Mortgage Financing
There are many reasons why mortgage financing is the right decision for you and your family. Let us help you simplify and minimize the cost and stress. Some of the reasons you may consider a mortgage include:
Secure better mortgage rates or terms on existing mortgages
Consolidating debts with lower interest rates
Financing home renovations for increased property value
Accessing funds for investments
Assisting children with tuition or gifts for down payments
Value Add, built into every transaction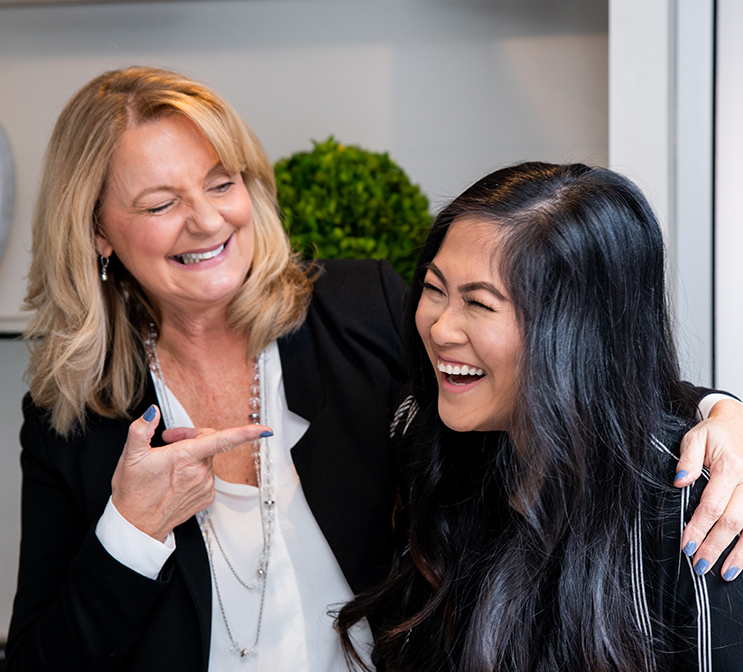 Our motto is Where you are family, not just a client!
We want you to be part of ours. Over the course of a lifetime, you may have various transactions, that will require some degree of legal expertise, whether it's a purchase, a sale, or multiple mortgage transactions as you work to pay off your home.
We create relationships that last longer than your mortgage. Those same relationships trust in us to assist them with creating, updating and maintaining their Powers of Attorney and Wills.
In times where situations can be stressful, you'll want to be at ease. It's comforting dealing with a firm that knows you, your spouse and your family, and a firm that treats you like family, where our goal is the same as your goal.